Meet the Staff at Ryans Opticians in Wexford Town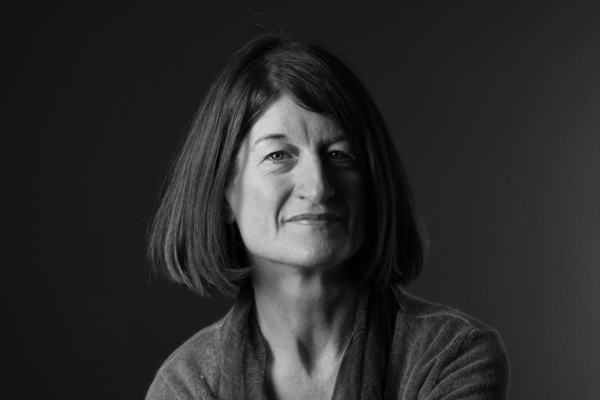 Mary Jo
Medical Eye Specialist
Mary Jo Qualified in 1991 from NUI Galway with a degree in medicine. She then proceeded with her Postgraduate training to become a medical eye specialist in the Eye and Ear Hospital, Adelaide Road Dublin and also St Vincent's Hospital in the capital. She left for her home town of Wexford in 1997, where she has been working in Private Practice as a Medical Ophthalmologist in Ryan's Medical Eye Centre in the Bullring, Wexford Town ever since. She is a VHI, Quinn Healthcare, Aviva and PRSI panellist. She performs routine eye testing as well as diagnosing and treating acute and chronic eye problems. Mary Jo is a Member of the Irish College of Ophthalmologists and is listed on the Irish Medical Council Specialist Register.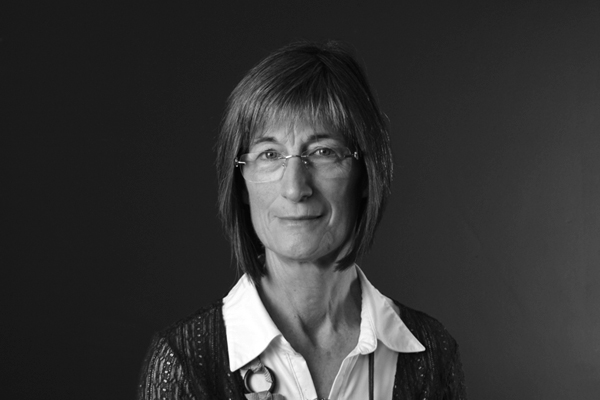 Gerarde qualified as an Ophthalmic Optician in 1978 from Kevin St College of Technology, Dublin. She worked as an Optometrist with her parents in the family Optician practice in Selskar, Wexford, and later in the Bull Ring in Wexford Town until October 1981 when she opened an Optician practice in No 10 Johnson's Court off of prestigious Grafton St. In 1990 she married John Mahon, and moved away from County Wexford. They returned and settled in Wexford in 1993 and Gerarde has continued to work as an Optometrist in the family practice ever since.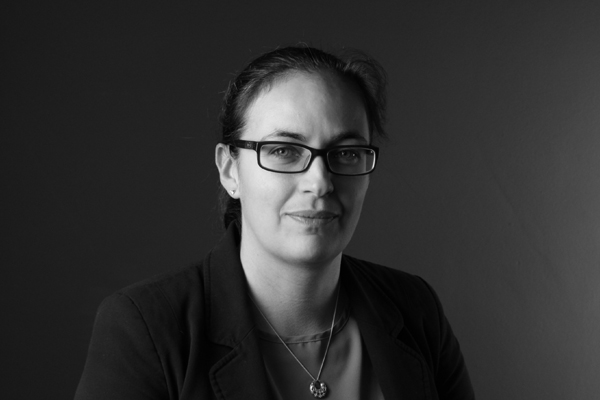 Laura Hayes qualified as an Optometrist from DIT Kevin Street in July 2004. She has been working as a full time Optometrist in Ryans Medical Eye Centre Wexford since June 2006. In April 2009, she took over the Management of the Optical Practice, Ryans Opticians, as well as performing routine eye examinations and contact lens fitting.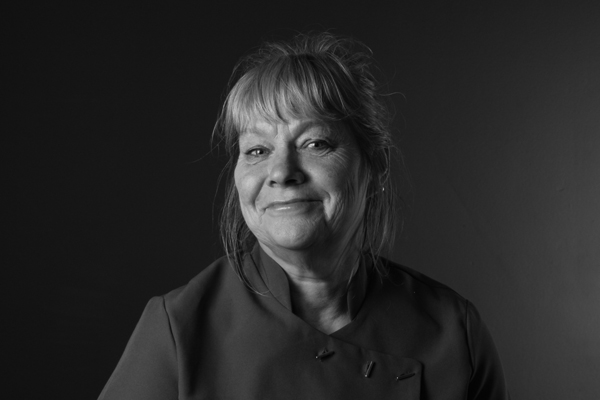 Monique has been Receptionist at Ryans Opticians and Medical Eye Centre since December 2008. She has many years experience in customer service and is always on hand to answer any queries you may have.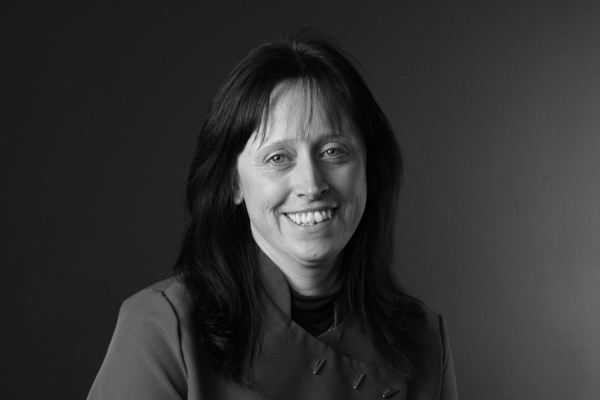 Samantha
Dispensing Assistant
Samantha has been with Ryan's Opticians since December 2006. She previously worked with Sola ADC Lenses and has knowledge and experience of all types of spectacle lenses. She is on hand to help you choose spectacle frames and advise on suitable contact lens types.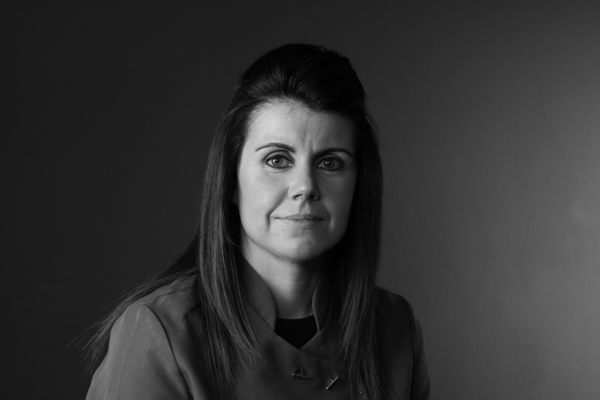 Sandra
Dispensing Assistant
Sandra started work with the Wexford practice in September 2001. She has also worked with Sola ADC lenses. Sandra is on hand to offer advice on spectacle frame styles and contact lenses options suitable to your individual style and prescription.
Siobhan
Glazing Technician
Siobhan is the longest serving Ryans Opticians staff member and has been with the practice for over 20 years. She has worked on reception and as dispensing assistant and is currently glazing technician. She makes up all glasses on site in our Wexford Town clinic and offers a spectacle repair service during the week.
Bill Reed qualified as an orthoptist in 1997 from Sheffield University. He has worked full time as a senior orthoptist in Cork, Waterford and Wexford hospitals as well as in the community, with a special interest in Paediatrics and Low Vision. He is married to a Wexford lady and is settled in County Wexford with his family. "
CONNECT WITH US ON FACEBOOK
Like our page on Facebook to be kept up to date with what's happening in Ryans Opticians
Ryan's Facebook
SPORTS, CASUAL, FASHION DAILY…
Ryans Opticians supply contact lenses & spectacle frames for all demands